Thanks for submitting a review!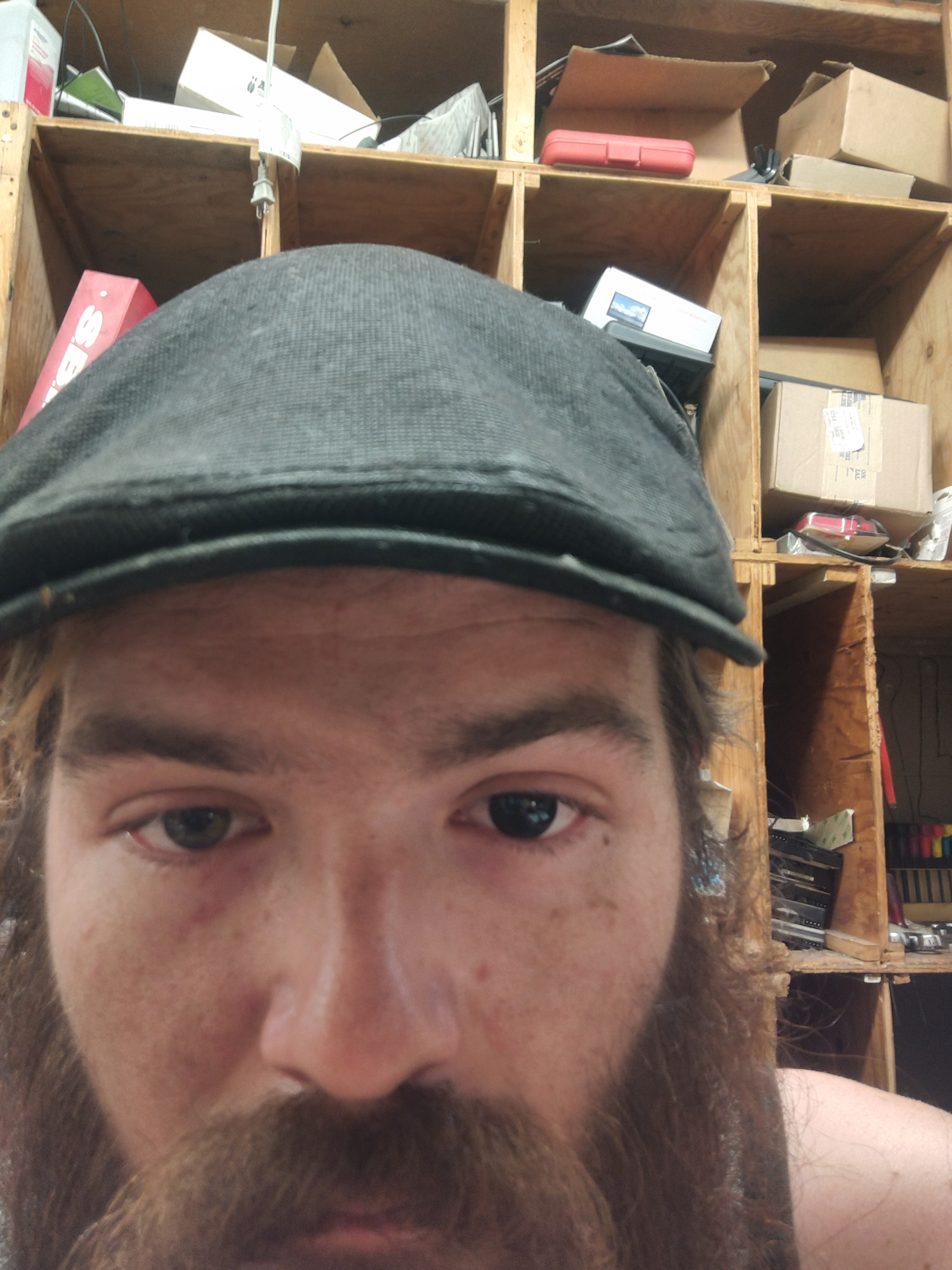 So this is going to be a long review but trust me it's going to be worth it.I ordered a set of the blackout contacts, probably 3 months ago. and I wanted to wait before I put a review on them cuz I want to make sure they were going to work for what I ordered for. I didn't order them as a costume piece I ordered them for actually medical reason. My left eye has been blind essentially my entire life all I see is light witch it is very sensitive to and it tries to mess with the lack of depth perception I have. I wear them for 2 weeks straight before switching it out with the other. Without the slightest bit of discomfort whatsoever and I mean two weeks straight sleeping at work as a mechanic at the gun range not a slight bit of discomfort. I was blown away by the quality of these contacts. I did not realize it could be so comfortable that you forget they're there at days and time I don't recommend anybody do that however if you do forget your eye is not going to be pissed at you for it they are extremely comfortable 40 bucks for the pair and their rated 180 days I. I feel like it's going to last a lot longer than 180 days. well worth the price well worth the comfort and if you come about this and you have the same thing I have, give it a shot. After I want to stay 3 days in my left eye, I noticed the vision in my right eye improved 10 fold. I WILL be ordering again!

03/09/2019

That's a lovely story Kyle, thank you for sharing it. I'm really really glad we could help.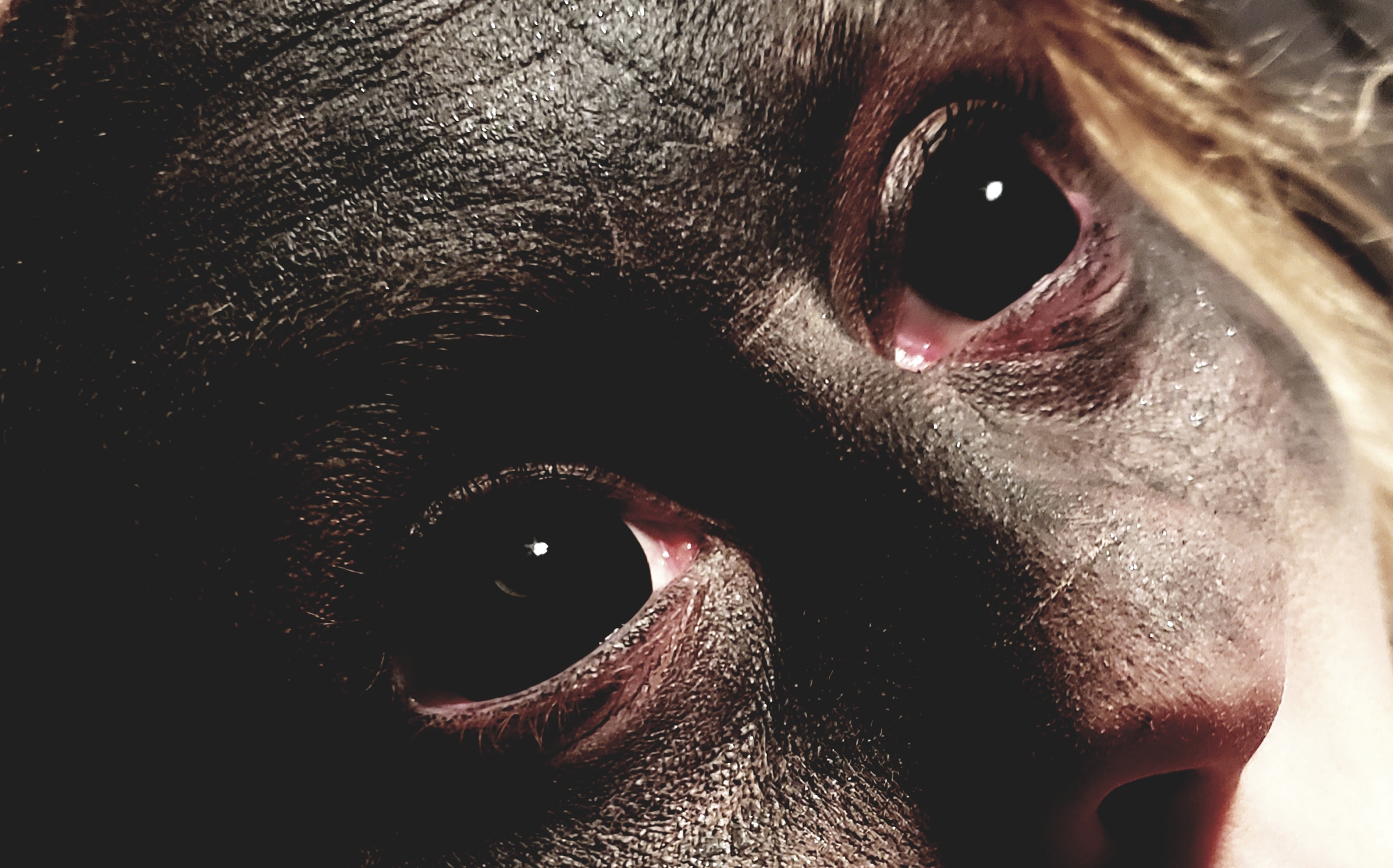 hard to get in. i had my husband shove them in my eye and they went right in. Get a buddy. My eyes adjusted to them and after a little while it felt like i didn't have contacts in. I ordered these last halloween and i was so happy with them I'm buying them again this year!

21/08/2019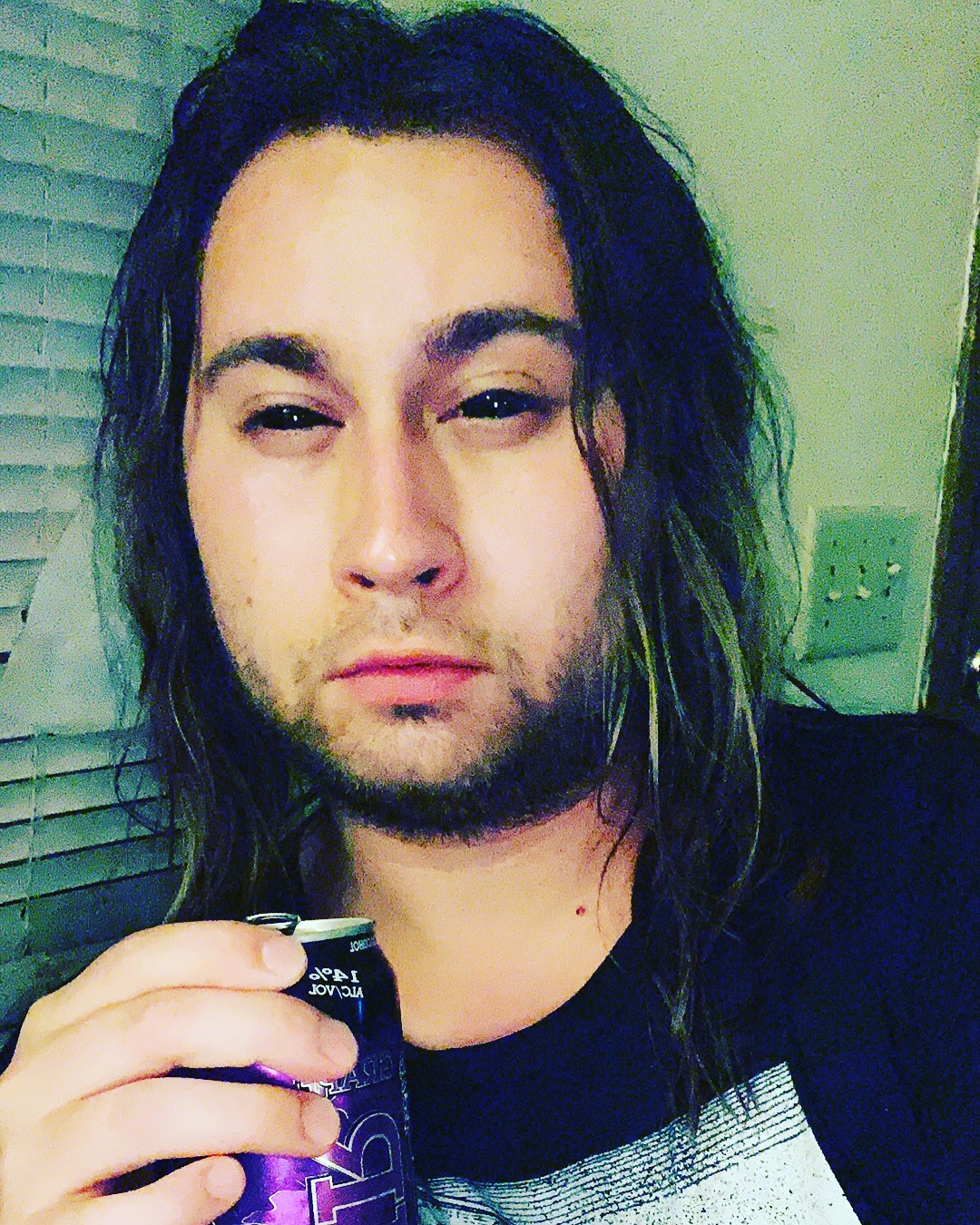 Perfect these fit my eyes better then the other ones I got before

20/08/2019

I was stupid and tried to get them out of the bottle with a pencil. It took foreve and when I finally did one of them ripped. However they sent a replacement for free out to me as soon as I messaged them so customer service were awesomet. 

18/08/2019

Great product, ordered 4 sets of scleras. But they took 48 hours getting back to me when I asked them a question on Facebook.

15/08/2019